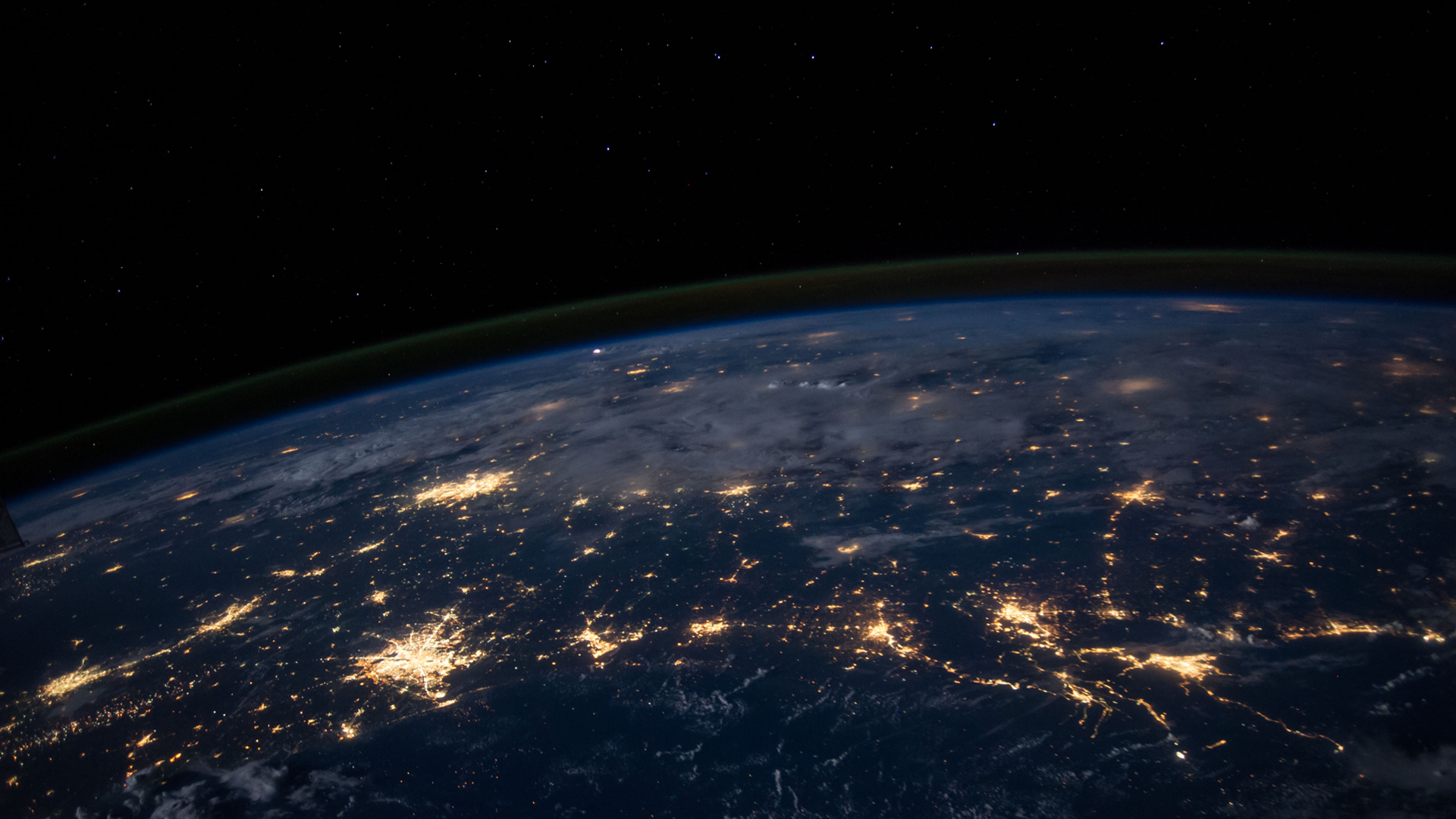 VNCAN Group
AQUEX designs and manufactures water treatment solutions for clients in sewage treatment, marine processing, agriculture, fishing, pulp and paper, construction, mining, and oil & gas industries.
The company specializes in innovative electromechanical technologies and integration within larger solutions. A comprehensive suite of services includes treatability research, industrial design, and project delivery field services.
AQUEX Technologies Limited was founded by a Canadian businessman, Mr. Sandy McDonald , in 2010 and was enhanced with the purchase of AQUEX GMBH a german corporation which was founded in 1983.
The vision was to develop innovative wastewater treatment technologies that would allow businesses to meet the demands of current and future environmental regulations. The original intent was to process wastewater from oil and gas industry but has since expanded to include any wastewater having some form of toxic or contaimenents either suspended or disolved.
The company's electromechanical technology was quickly recognized as the leading alternatives for wastewater treatment industry.
AQUEX Technologies Limited has proven the robust capabilities of the equipment and technologies and now has clients in the oil and gas, frac & produced water sector: mining industry: geothermal power production industry: municipal and industrial wastewater treatment: and provides equipment and technologies for the plotable and bottled water industries.
Products & Services
1. Design and engineering for water and wastewater treatment
2. Equipment for water and waste water treatment
3. Maintenance and Operation for water related utility facilities
4. Production and supply of waste water treatment solutions
5. Investment for wastewater treatment solutions & plants
Global Presence
319 Locations Globally
VNCAN experience in wastewater treatment for a range of toxic and hazardous, agricultural, municipal and industrial wastewater has resulted in 319 commercial treatment facilities installed and commissioned across four continents around the globe. Many of these facilities have been operating for over 30 years in some of the most challenging industrial environments across a wide and varied range of applications.
- Canada      3 Locations
- USA            5 Locations
- EU          277 Locations
- Asia         31 Locations
- Brazil         3 Locations
Company: VNCAN Water Company Limited
(Owned By: Aquex Technologies Limited & Quantum Water & Energy System Technologies Limited)
Our Partners